About Us



Quick Fix Dubai is an Online Presence of Guardianz Registered under Dubai Economic Department, is a Leading provider of IT Support Services, Computer Repair Services, Data Recovery Services &  IT Infrastructure Solutions to the private and public sector. We Supply IT products & services to many Leading companies and Institutions. we provides high quality IT support solutions in dubai to many individuals as well as to companies on Annual Maintenance Contract (AMC) basis.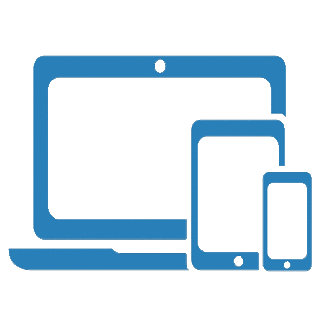 IT Support
Quick Fix Dubai has the people and the technology to ensure that your core infrastructure remains an asset you can rely on to deliver business value. Your IT infrastructure is the framework that allows your organisation to function. Whether your business is spread across multiple sites, or concentrated in a single area of activity, in today's technology dependent economy, very little business can be transacted if your IT infrastructure fails.
Computer Repair
Quick Fix Dubai has well Qualified, Experienced and Certified engineers who can repair/service any kind of Computer problems. we deals with all major brands like HP, Dell, Toshiba, Acer, Apple, Sony, Samsung etc.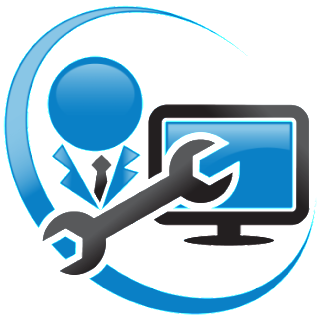 Data Recovery
Weather your computer have virus infection, software or hardware malfunction, computer damaged as a result of power failure, or natural disaster. No need to panic we can help you recover important files from your failed computer Hard Disk drive. We have helped many individuals & businesses in Dubai by recovering their valuable data over the years and its now your turn to join our list of satisfied customers.
Networking



Quick Fix's Networking Team ensure your network infrastructure meets the demands of its users. Every organisation must ensure its infrastructure can cope with the demands of modern communication. From video to virtualisation, businesses must have the capacity to accommodate the ever increasing flow of data. Every part of the network, from wireless access points to data centres, must be secure, reliable and adequately equipped to cope.