DATA RECOVERY SERVICES- QUICK FIX DUBAI
We are into data recovery services in Dubai since 2010. We have seen everything that could go wrong with any type of data storage devices i.e. hard disk drives (HDDs), External Hard Drives, RAID (0,1,5,10,6) configured SAS Server Drives, NAS, Flash etc… and know the best solution to fix difficult problems to salvage critical business data as soon as possible.
We have recovered data from hard drives that other companies could not. We offer you most reliable and well rounded data recovery services in Dubai.
DATA RECOVERY IN DUBAI FROM ALL LISTED DEVICES POSSIBLE
Any Brand of Desktops and Laptops Manufacturers :-  Apple, IBM, DELL, Lenovo, Toshiba, Sony, HP, Samsung, Fujitsu-Siemens, Compaq and Acer.
Any Type of Hard disk drive Interfaces : - IDE, EIDE, SCSI, PATA, SATA, SAS & SSD. 
Any Hard Disk Manufacturers :- Fujitsu-Siemens, Hitachi, SAMSUNG, Maxtor, Sony, Toshiba, Seagate, IBM, Quantum, and any other manufacturer not listed here.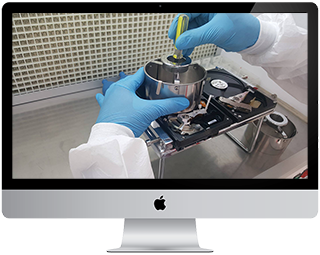 DATA RECOVERY DUBAI CASES  WE CAN HELP YOU WITH
Logical file system corruption

Firmware corruption

Physically damaged media

Dropped or broken or a run over media

Media which has been in fire or water

Internal mechanical or electric problems

Failed PCB

Brick error

translator corruption

read/write head error

spindle motor problem
DATA RECOVERY POLICY
100 % CONFIDENTIALITY

ALL INCLUSIVE DATA RECOVERY QUOTES

NO OBLIGATION SAME DAY EVALUATION

NO RECOVERY NO FEE

VIEW RECOVERABLE FILES BEFORE PAYMENT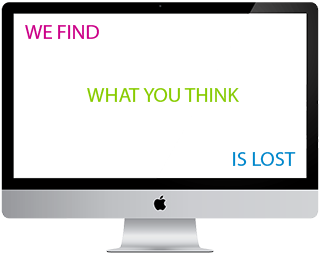 So Don't Go Around Town To Find A Data Recovery Company In Dubai Call Us Immediately Now