MacBook repair in Dubai & across UAE for All types of MacBook ie white and black MacBook(A1181), White Unibody MacBook(A1342), Retina MacBook(A1534). Same day onsite support for MacBook whether it is Weekdays, evenings or even on the weekend, our convenient mobile MacBook repair service is available at a time and location that suits you.The experienced and friendly technicians at Quick Fix are experts in MacBook repairs and explain everything to you in simple, every day language. No tech speak. No confusing computer jargon. Just straight forward MacBook repairs in dubai without the waffle.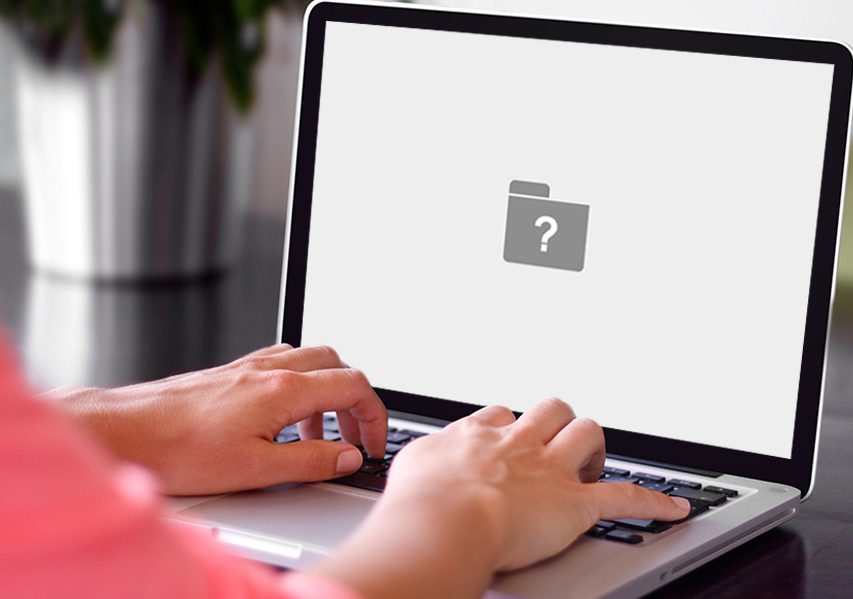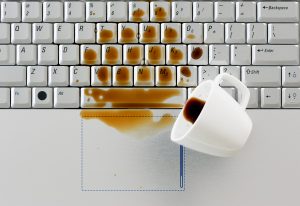 Additionally, all our work is guaranteed, meaning you can relax knowing that your MacBook is in safe hands. Apart from MacBook repairs and troubleshooting, Quick Fix Dubai can also assist you with:
MacBook Virus removal

Installation of internet security software

New MacBook set-up plus email and wireless network configuration

Mac OS X  Installation

Preventative maintenance and servicing

 
Are you a small to medium-sized business that operates a network of Mac computers? If so, our Apple Mac repair service is perfect for you. We can tackle any problems quickly and efficiently, helping to minimise downtime and ensure business continuity.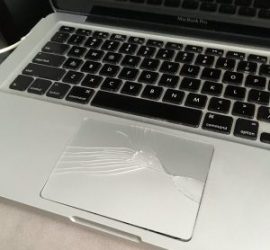 MacBook Repair Services - Quick Fix Dubai
MacBook Making Loud  Whirring Noise